Commercial Solar Gold Coast
We provide solar solutions for businesses large and small as well as government departments. Flexible finance options are available to suit your business needs.
Our range includes Commercial Solar Water Heating, Commercial Solar Power and Commercial Heat Pumps.
Get in touch today for more information and to book a free on-site assessment and quote.
Solahart Solar Power systems deliver unrivaled quality, performance and efficiency. By bringing together world-renowned solar panels and high-performance SolarEdge, Goodwe or ABB inverters, you can be assured that you have a commercial solar power system that is second to none.
We go to extreme lengths to ensure our systems provide you with worry-free, trouble-free energy for years to come. Don't not risk your solar investment. Talk to us today.
Solahart's Commercial Air to Water Heat Pump range is designed with the volume user in mind, with available heating capacities of up to 250kW.
We also supply and install Water to Water Heat Pumps by Accent.
Simply fill in the details of your latest bill and we'll find out if there's a system that can reduce your power bill to zero, or even give you money back!
COMMERCIAL SOLAR HOT WATER
Solahart's commercial solar water heating range means that we are able to support a project from design stage to occupancy and beyond, in the process serving the needs of architects, developers, builders, selling agents and consumers. We have successfully completed many commercial scale projects, working alongside our clients to share our expertise and to function as an integral part of their team.
The 6 Secrets to Saving BIG with Solar!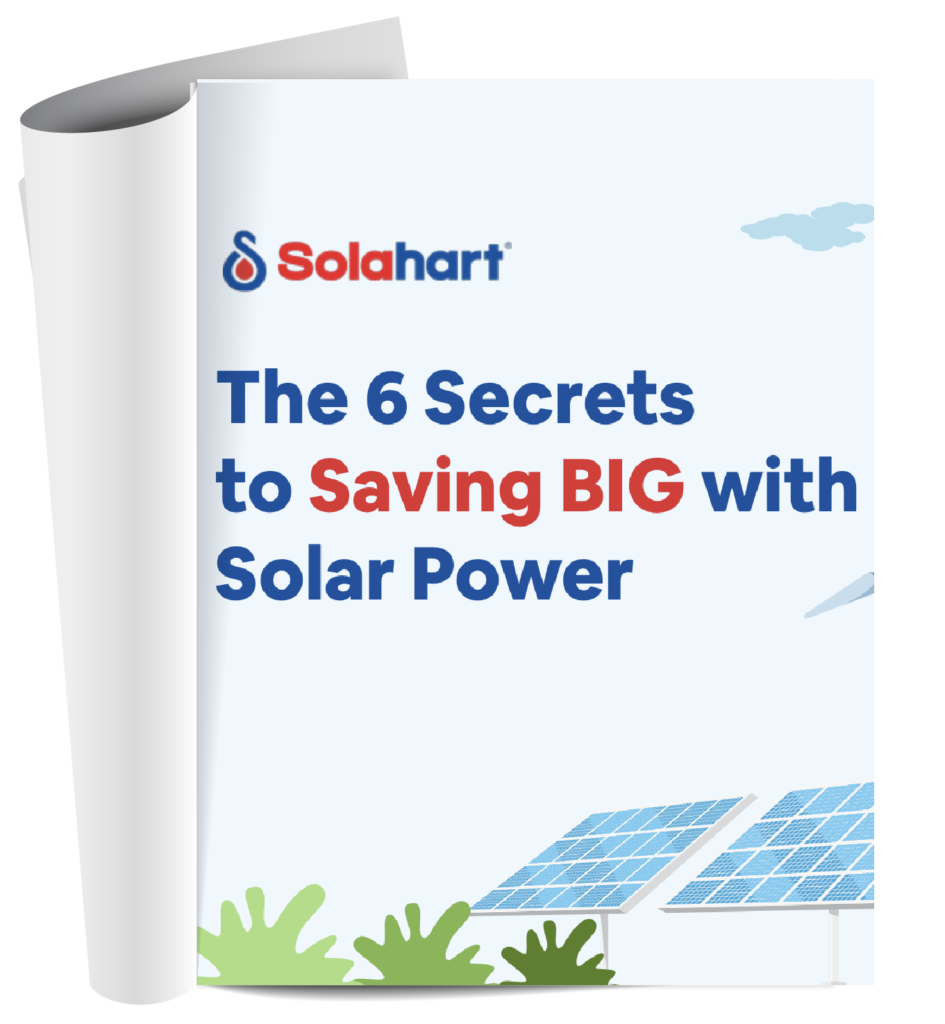 COMMERCIAL LEASING OPTIONS WITH LONG-TERM LOW COST FINANCE
APPROVED CLEAN ENERGY COUNCIL SOLAR RETAILER
Solahart Gold Coast has signed on to the Clean Energy Council Solar Retailer Code of Conduct, a voluntary scheme authorised by the Australian Competition and Consumer Commission (ACCC). By choosing a company that has signed on to the Clean Energy Council Solar Retailer Code of Conduct, you are buying from a company that provides a minimum five-year whole of system and installation warranty and has committed to a high level of customer service.
4.9 out of 5 star rating from 140+ reviews