Over 65 Years of Solar on the Gold Coast
Get the Solar Index Report Now!
4.9 out of 5 star rating from 140+ reviews
Simply fill in the details of your latest bill and we'll find out if there's a system that can reduce your power bill to zero, or even give you money back!
Solahart was one of the first companies in the world to recognise the value of the sun's free energy.
We pioneered solar water heating in Australia in 1953 and since then we've installed over 1 million systems in over 70 countries and have become a world leader in the field of solar energy.
Today our solar power PV systems are among the most efficient in the world, offering big energy savings to homeowners who switch to solar panels and energy free from the sun.
We have a range of payment & finance options available that make it easier than ever before to stop paying for electricity!
YOUR TRUSTED SOLAR INSTALLER
Solahart pioneered the use of solar energy in Australia, beginning with the original plumbing factory in 1901 and then the creation of copper tanks in 1953. 
Now, we're still leaders in solar and proudly serve the entire Gold Coast and Hinterland region with our solar products from the best brands in solar.
In addition to the strength and experience of Solahart, we're a Clean Energy Council Approved Solar Retailer.
The 6 Secrets to Saving BIG with Solar!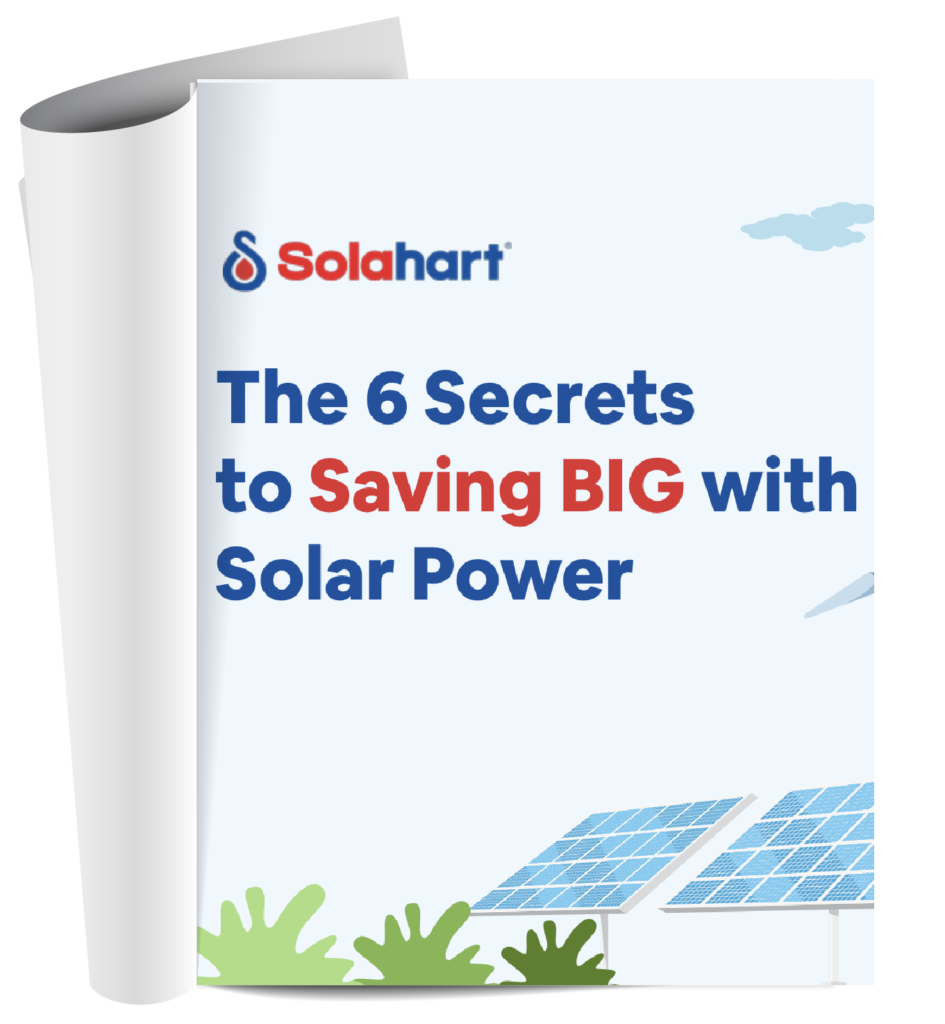 New Silhouette Solar Power Panels
Our new solar power panels are exclusively available from Solahart Gold Coast. They're very popular thanks to their stylish, all black appearance which is designed to complement contemporary roofing designs. The Silhouette solar power panels feature advanced cell technology and superior 'low-light' and 'high-heat' performances which result in a consistently high yield.